Trusted Contractors For High Quality Stucco Installations, Repairs & Parging Services in Calgary When it comes to professional and reliable stucco and parging construction and services, Calgary Stucco is the trusted contractor.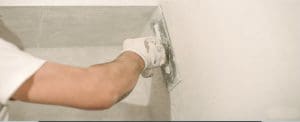 Whether you need stucco installations, parging repairs, stucco painting and other services in Calgary and surrounding areas, we have all your stucco and parging needs covered.
At Calgary Stucco, we are passionate about stucco, parging, and architectural moldings, that is why you can expect that we take your total satisfaction seriously. Our team of expert contractors and laborers is committed to provide you with high quality finish and build a relationship that will stand the test of time.
Head over to our booking page and get the free estimate our clients deserve.